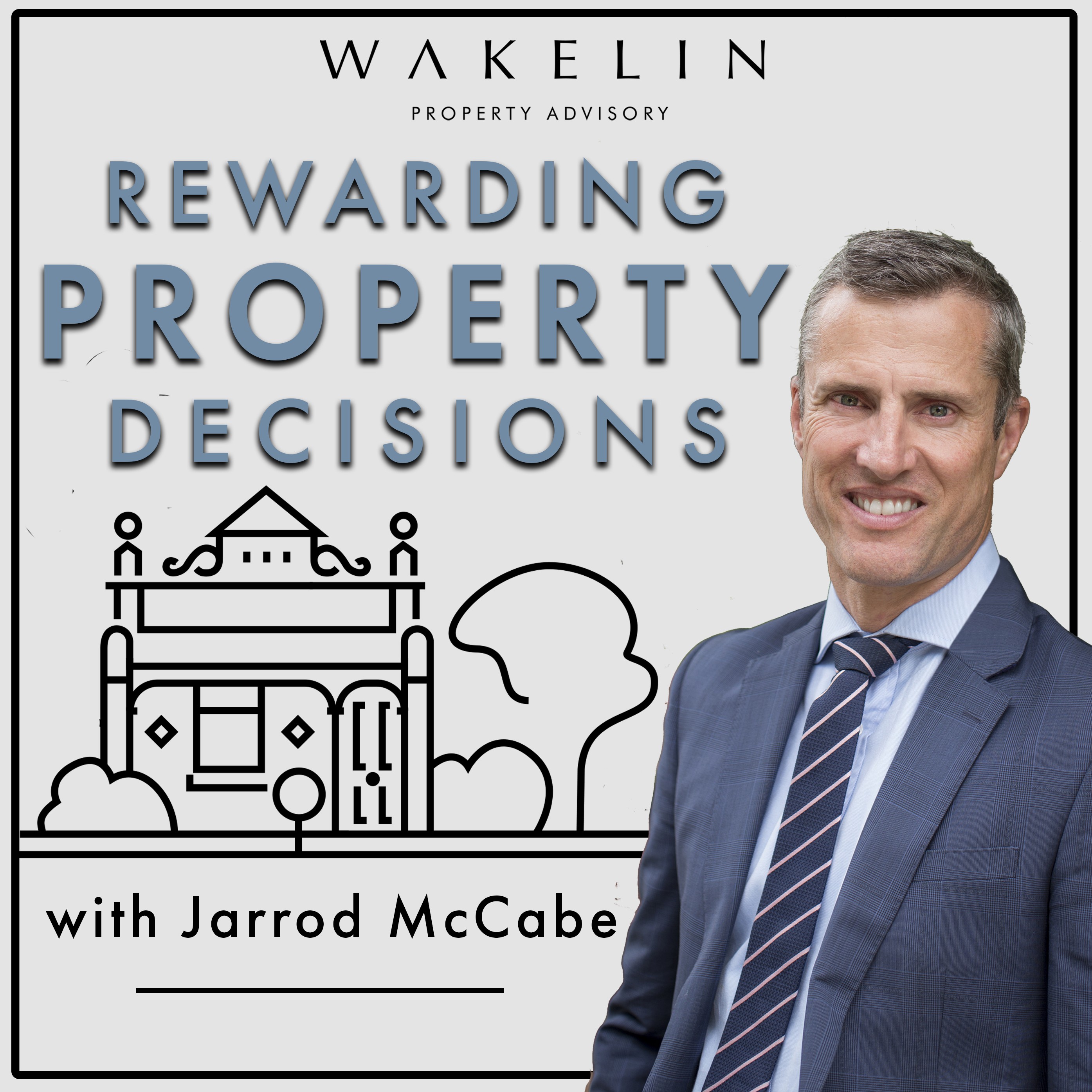 Investing in property makes sense, investing in the right property takes knowledge. Welcome to the Rewarding Property Decisions podcast. Join me, Jarrod McCabe of Wakelin Property Advisory, for expert insights into the fundamentals, trends and opportunities to help you create long term wealth through smart property decisions.
Episodes
Thursday Mar 25, 2021
Thursday Mar 25, 2021
For many, buying property at auction is the biggest investment decision they will make in their lives. It's important to realise that every auction is distinct; featuring a different property, agent, and vendor. Auctions are fast paced and emotionally charged events, where fortunes can be won and lost in a moment - Jarrod McCabe takes you through the dynamics at play to help keep you calm and decisive as pressure builds.